Cybersecurity training for your employees, why ?
Blog
,
cybersecurity
11 mai 2021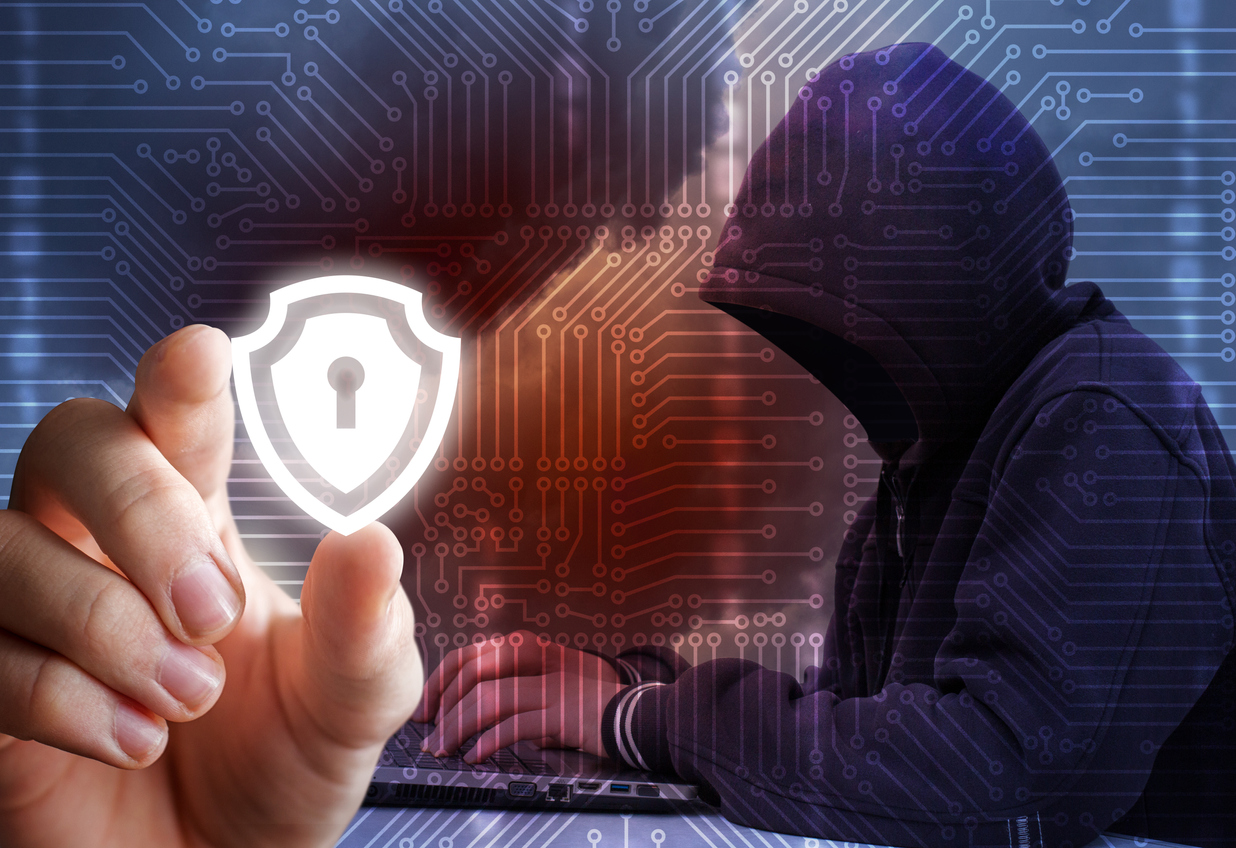 Any business, small, medium or large, is the potential target of a cyberattack. 77% of Canada's businesses are targeted by hackers, no one is safe!
Whether it's the private information of your customers and employees or documents related to your organization itself, web hackers are well aware that this information is worth a golden price on the Dark Web. You may be surprised at how hackers can go about it to bring it to an end.
Did you know that, subconsciously, 1 in 4 employees is responsible for their organization's attacks? Whether it's a malicious email, an app or even a USB stick that contains a virus, without even suspecting anything, a simple "click" can be extremely expensive for an organization, or even be forced to cease their activities.
What are the risks of teleworking ?
Since the beginning of the Covid-19 crisis, teleworking has been a reality in which tens of thousands of people are immersed. Phishing, ransomware and other data thefts have increased as hackers take advantage of vulnerabilities caused by working at home. To date, several cybersecurity experts are collecting data to establish a direct correlation between the pandemic and the increase in malicious activity.
Training ?
Providing cybersecurity training to your employees is by far the best investment you can make for your organization! This training will give you the tools you need to use best practices and understand the different types of attacks so you don't fall into the trap. Millennium Micro-Academy's "Cyber Security like a Pro" webinar offers short-term, low-cost training that is an indispensable tool to explain the issues to your employees in a simple and practical way and to anticipate the risks and actions you need to take to protect your systems and data.
The training is available in French and English.
Here's a quick overview of what the training offers :
We are proud to be resellers of MMA training.
Make your employees aware of cybersecurity, contact us.
---